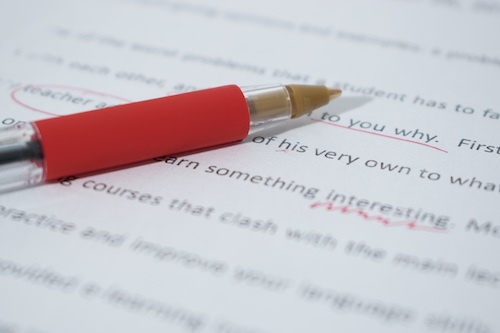 If it's worth writing, it's worth writing well.
Of het nu gaat om een wetenschappelijk rapport, een website, een persbericht, een boek, een belangrijke brief of uw scriptie ...
... als het de moeite waard is om het te schrijven, dan is het de moeite waard om het te laten redigeren.
Het resultaat: een heldere, prettig leesbare tekst in perfect Engels die is afgestemd op uw doelgroep.
Alle wijzigingen worden automatisch bijgehouden, zodat u de regie houdt over uw tekst.