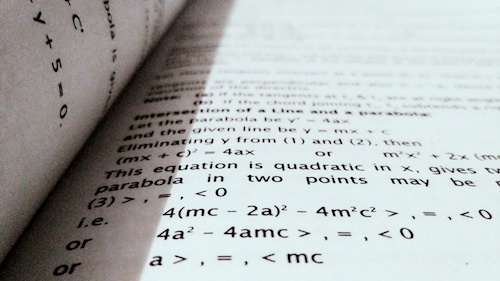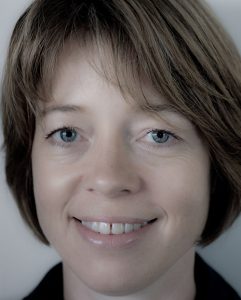 I was born and raised in the UK, and after completing school with A-levels in Physics, Mathematics and Chemistry, I decided to spend a year in Zimbabwe as a volunteer teacher. I returned to Manchester to study Physics with Environmental Science and French, with a year studying Physics in Montpellier, France. This was followed by a Master's in Research in Environmental Science, which concluded with a research project for Thames Water. I then went on to work for five years in the offshore seismic research industry, as a geophysicist for Schlumberger.
Following my move to the Netherlands, I decided to set up my own translation and editing agency. I obtained a degree in translation in the Netherlands and have worked since 2005 as a freelance translator and editor for many different clients and in many different fields.
I am married with two children and live in beautiful Drenthe, in the north of the Netherlands.
Master of Physics in Physics with Environmental Science with French from UMIST and the Victoria University of Manchester.
Master in Research in Environmental Sciences from University College London.
Bachelor of Communication in Dutch to English Translation from HU University of Applied Sciences Utrecht, the Netherlands.