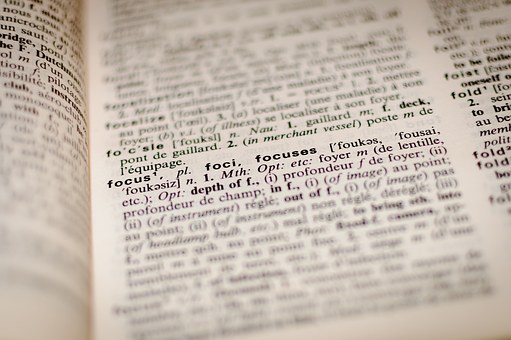 Second Soul translates texts from Dutch to US or UK English. These are produced by a native speaker of English with many years of professional experience in the Netherlands. The result is a professional, accurate and natural translation that always speaks to your target audience.
Second Soul makes use of a translation memory to ensure a consistent translation, whether within a single project or many years later. Most clients provide a text for translation in MS Word, but LaTeX, Excel, PowerPoint, PDF and InDesign files are also possible.
Every translation is checked thoroughly and returned within the agreed deadline.